The Aims Recruitment and consultancy limited provides training and support in specialist and more complex areas. Our training is developed by industry specialists and exceeds current standards of excellence .We work with organisations or individuals around the identified needs
We provide training solutions to our own internal staff, individuals and to other organisations .Organisations can book one staff member or a group onto a training course, sign up for our rolling programme, or request an individualized in-house training day for their whole team.
We offer a diverse range of courses from mandatory training and other training courses in the health and social care. Our facilities and equipment are excellent. All courses provide a theory and practical learning experience.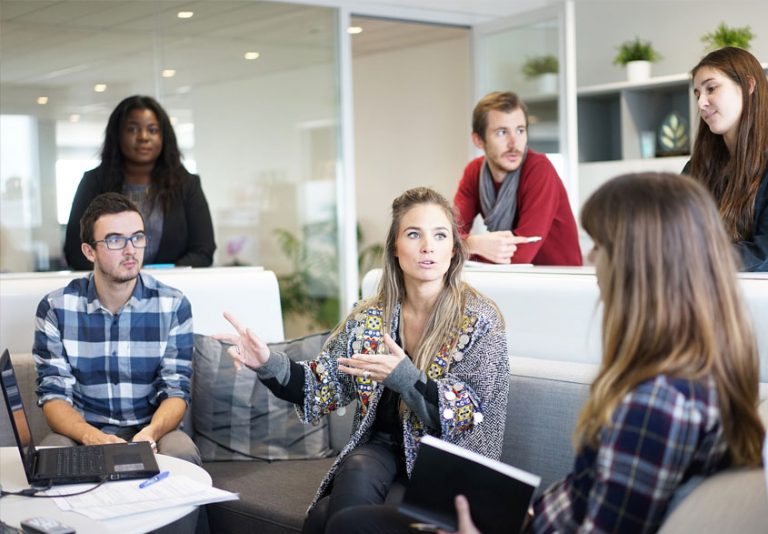 We offer comprehensive training to individuals and Organisations
Health & safety Awareness
COSHH (Control of substances Hazardous to Health)
Equality, Diversity & Human Right
Patient Consent & confidentiality
Fire Safety
Infection Control
Food Safety
Moving & Handling
Basic Life Support
Safeguarding Adults
Safeguarding Children
Conflict Management, Complaints Handling & lone Working
Tracheotomy care
Gastrostomy care
Palliative care
Epilepsy Awareness and management
Anaphylaxis
Safer moving and handling
Safe Administration of Medication
Use of Nebulisers
Understanding Your Role
Your personal development
Duty of Care
Equality and diversity
Work in a person-centered way
Communication
Privacy and dignity
Fluids and nutrition
Awareness of mental health, dementia and learning disability
Safeguarding adults
Safeguarding children
Basic life support
Health and safety
Handling information
Infection prevention and control.
We listen and learn from each other, and embrace our diverse views and experiences
Our vision is to revolutionise the way recruitment agency services is delivered by concentrating on high quality customers, upholding professionalism and to be the talent solution for the changing world of work.
Contact us today to see how we an help achieve your Objectives